0
1
2
3
4
5
6
7
8
9
10
11
12
13
14
15
16
17
18
19
About us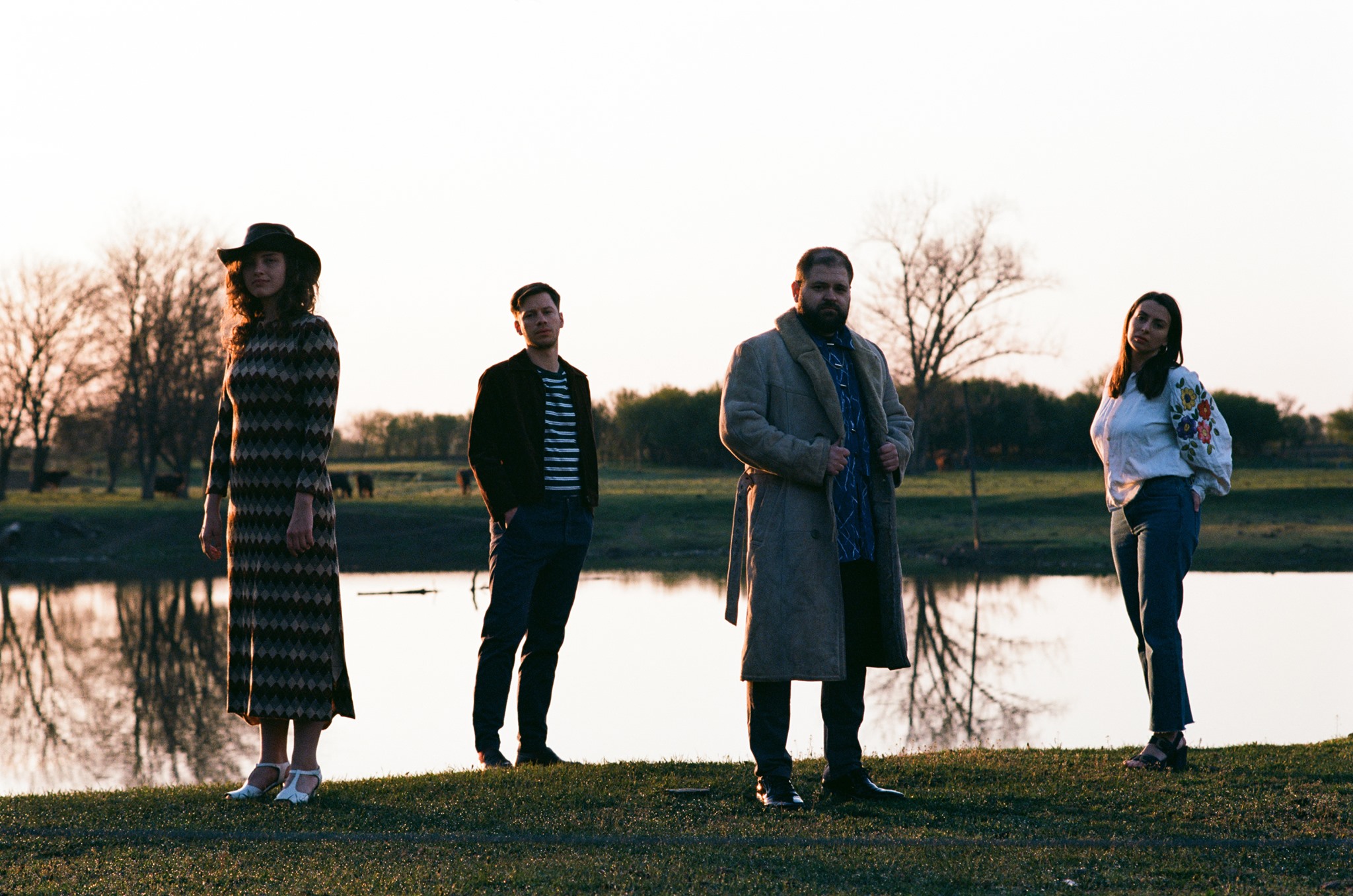 KOIKOI
KOIKOI are a genre-fluid, ass-moving, mood-swinging indie-rock band from Serbia, which has quickly become one of the hottest new names on the indie scene of former Yugoslavia. With their excellent debut album 'Pozivi u stranu' (Moonlee Records, 2021) and energetic live shows, they are filling the gap between the intimacy of the underground and mainstream glamour. Their music presents the most exciting form of unorthodox pop, which can be simultaneously soft as silk and playfully loud, radio-friendly and in-yer-face, but always marked by the hypnotic Balkan melos, an intertwining of ecstasy and nostalgia. Enchanting female-male vocal polyphony in the Serbian language with a distinctive appeal comes as a cherry on top. KOIKOI is a gem for all those who know that sophisticated indie pop is the new punk.
In 2022 KOIKOI has stormed the most important music festivals within the former Yugoslavia region (Exit, INmusic, Arsenal, MENT) and also played at many showcase festivals around Europe (Tallinn Music Week, PIN Conference Skopje, Sharpe Bratislava, Mastering the Music Business), for which they got raving live reviews.
Band members:
Marko Grabež – vocal, guitar
Emilija Đorđević – bass, guitar, synth, vocal
Ivana Miljković – bass, guitar, synth, vocal
Ivan Pavlović Gizmo – drums, electronics
Tour dates
Atelje 212 Repriza Predstave "Otac", Beograd (SRB)
Atelje 212 Premijera Predstave "Otac", Beograd (SRB)
Atelje 212 Pretpremijera Predstave "Otac", Beograd (SRB)
Stroomhuis, Ajndhoven (NLD)
Peel Slowly and See, Lajden (BEL)
VK Vaartkapoen, Brisel (BEL)
Paradiso Amsterdam, Amsterdam (NLD)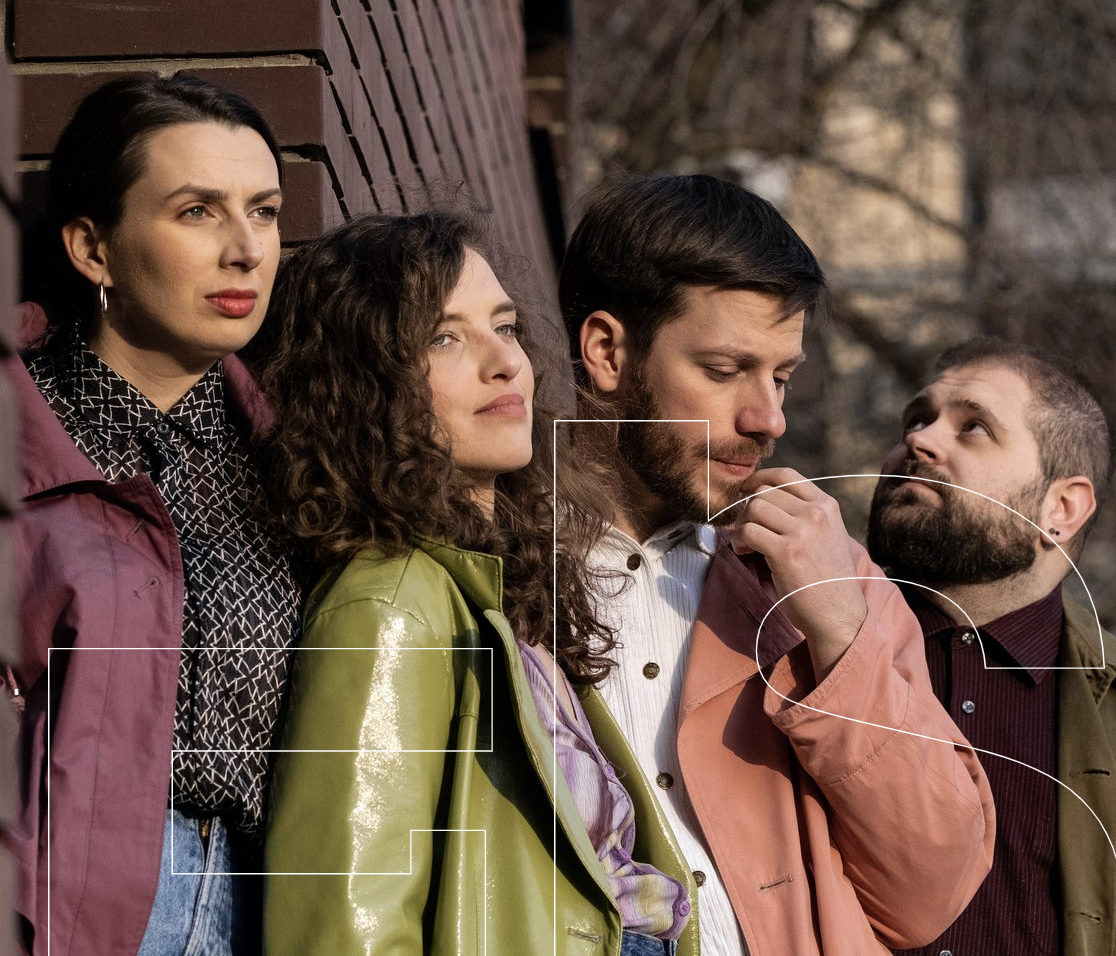 ESNS 2023, GRONINGEN (NL)
Founded in 1986, ESNS hosts an annual four-day showcase festival and music conference across venues in Groningen, the Netherlands. Uncover the most enthralling emerging European (Eurosonic) and Dutch (Noorderslag) acts ranging from mainstream pop to progressive finds during the festival, which sets the stage for leading European festivals. Expand your knowledge of industry-leading topics and innovation during the conference, geared at trailblazing the music industry towards a sustainable future.
Tickets

CON konferencija SKCNS Fabrika, Novi Sad (SRB)
Load all events

Listen now